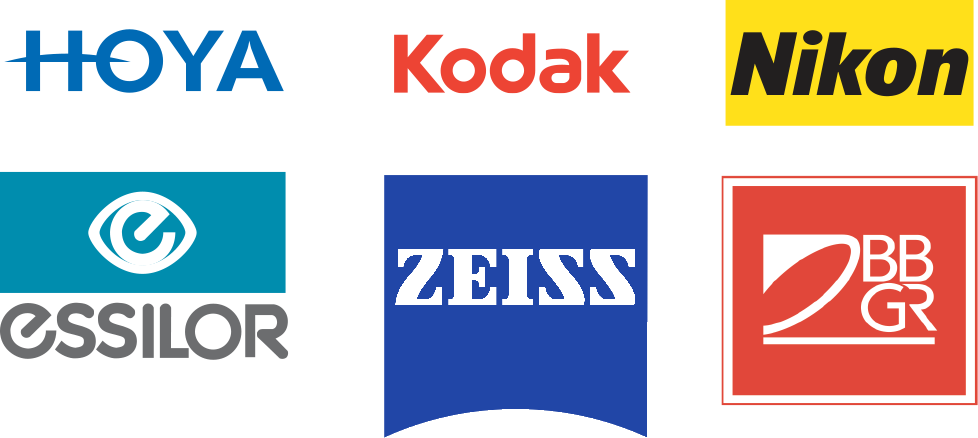 Our product offering? Simply the best quality lenses, coating and finished spectacles made to an exacting specification. Yours.
Because, as an independent laboratory, we can give you exactly what you and your patients want. Lenses produced as you ordered them, even to specifications that other laboratories consider out of range. The freedom to partner any major lens manufacturers and lens caster. Cutting edge software for tracer lens shaping. Guaranteed full control of the manufacturing process.
And what we consider to be the best Freeform lens design in the UK.
Our lean manufacturing process offers keen turnaround times and everything comes with our unconditional 100% quality guarantee.
Our prices, however, are reassuringly low.
For more details of our full range of lenses, coatings, spectacles, and fantastic rate card, contact us today.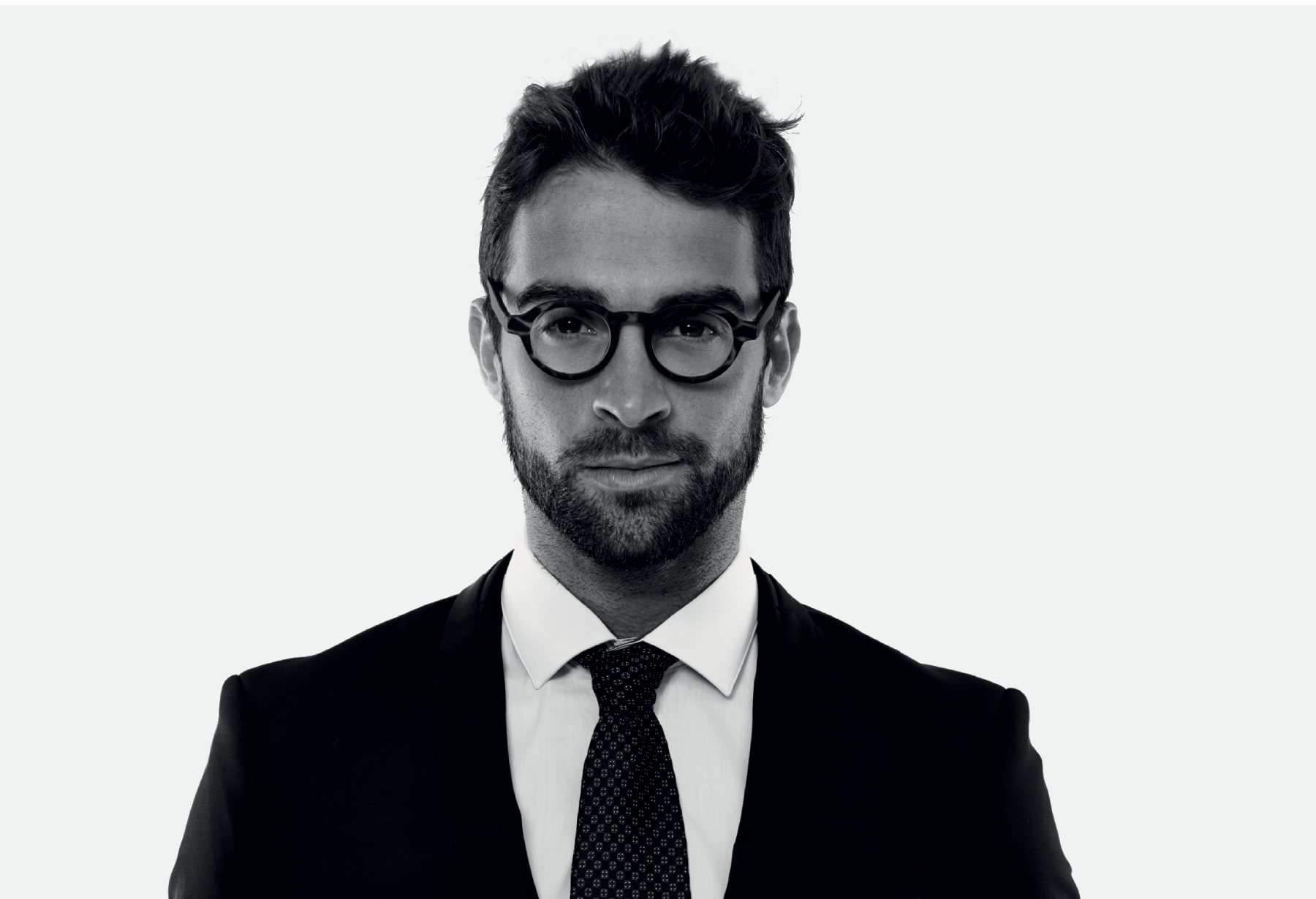 Tel: 0131 661 4555    Fax: 0131 661 8555    Email: info@butterworthslenses.co.uk